Light • Color • Sound • Geometry • Number • Harmonics • Elements • Motion • Energy
​
"One Great Art"
NEWS:




All-new Album, "Lightbender" releases 10/11/21!
"Asabove's second album "Lightbender" is a confluence of Rock music's many hues, where reverberations of the psychedelic and progressive movements of the 70's blend back in with their heavier modern projections... the result is 9 songs encompassing nearly an hour long full-spectrum hero's journey exploring the themes of light.

Lightbender is the result of a many-years long project, self produced at every turn by artist and songwriter Clay Taylor, with help from some of Southern California's best underground musicians. The album was written in conjunction with a research project measuring the geometries of light refraction, which is documented on this site, as well as a photography project aimed at creating all of the graphics with real photography implementing the same geometries of refraction explored in the research project itself."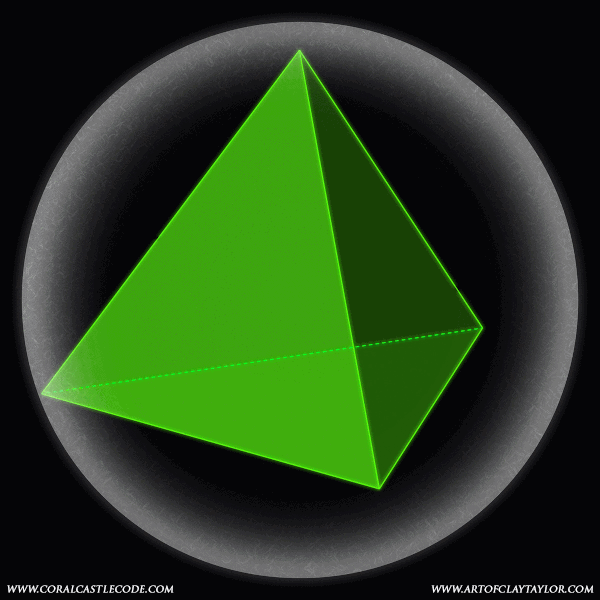 Featured GIFF




May 18, 2019